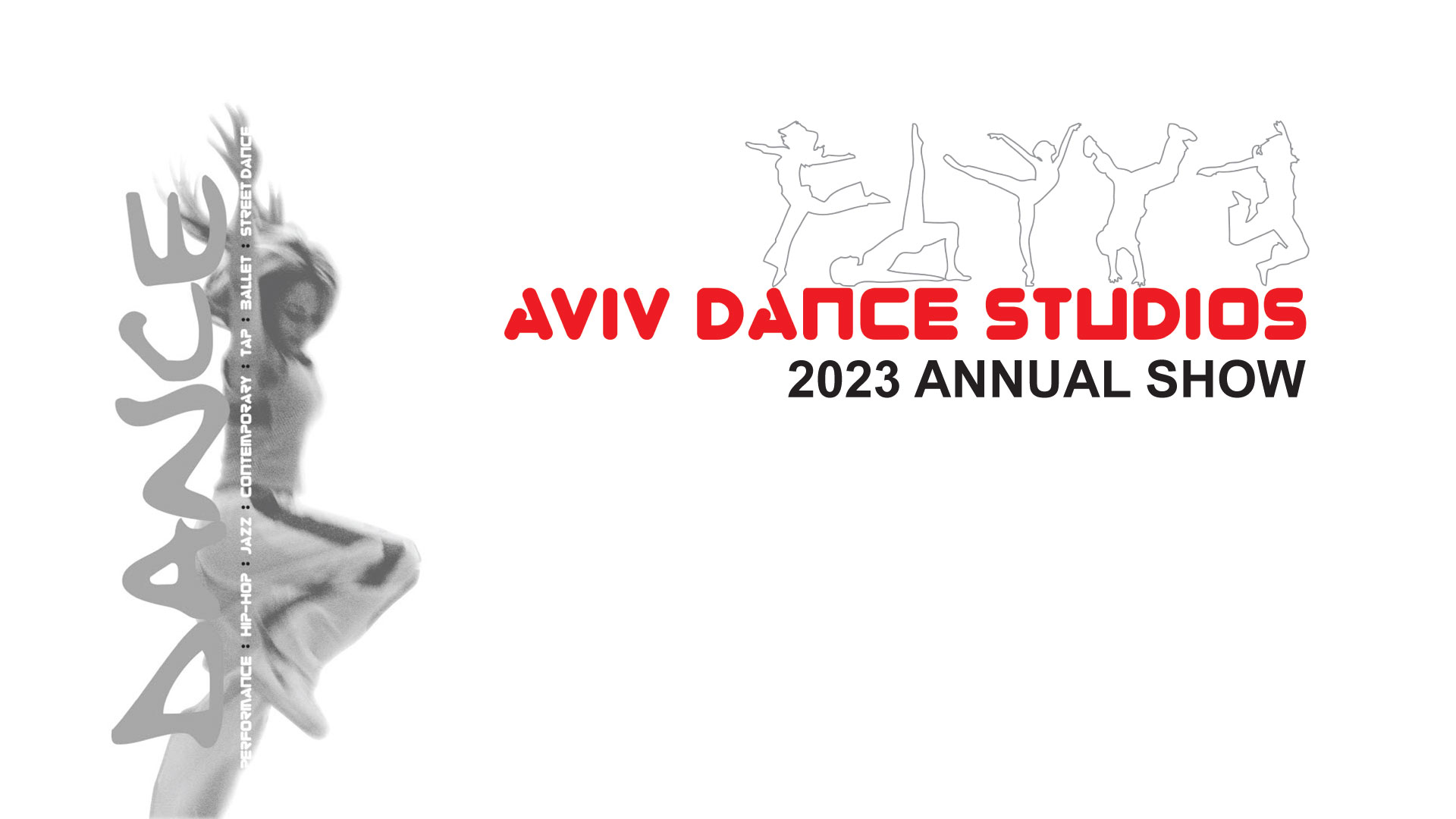 Description
This film is the performance of 2023 Annual Show by Aviv Dance Studios and was filmed on 28 May 2023 19:30 at The Radlett Centre, Watford filmed by creative.films.
Payment Options
Paypal
We accept payment by paypal. If you already have a paypal account when you are transferred to the paypal payment window simply login with your paypal account login details.

Credit/debit Card
When you are transferred to the paypal payment window, select the option at the bottom "Pay with a debit or credit card". You do not need to have a paypal account, you can simply pay securely using your card.
How to view
This film is delivered for online streaming via the view website only. This means that you need an active internet connection to be able to view this film. Any mobile device with an internet browser will be able to play this content. This includes mobile smart phones, tables, laptops and other computers. To view this film on a television requires either a smart TV with browser capabilities or the streaming from a smart phone / tablet to the TV using AirPlay for Apple or similar compatible option for Android/windows devices.
To ensure the security of the students taking part in the performances you will be required to register for an account on view (free to register) and will be required to validate your details by using an email address or mobile phone number as part of the registration process.
Refund policy
We offer a 14 day money back option as your rights for purchasing online. As this is a digital media delivery, a full refund is only available prior to activation of your purchase code.
Other films available on view. from Aviv Dance Studios